VSES Employees for Change
We are the employees of Veterinary Specialists and Emergency Services (VSES) who are joining together in union to create change in our workplace so all of our patients can receive the best quality of care that they can have.

Join us in voting VSES Union Yes!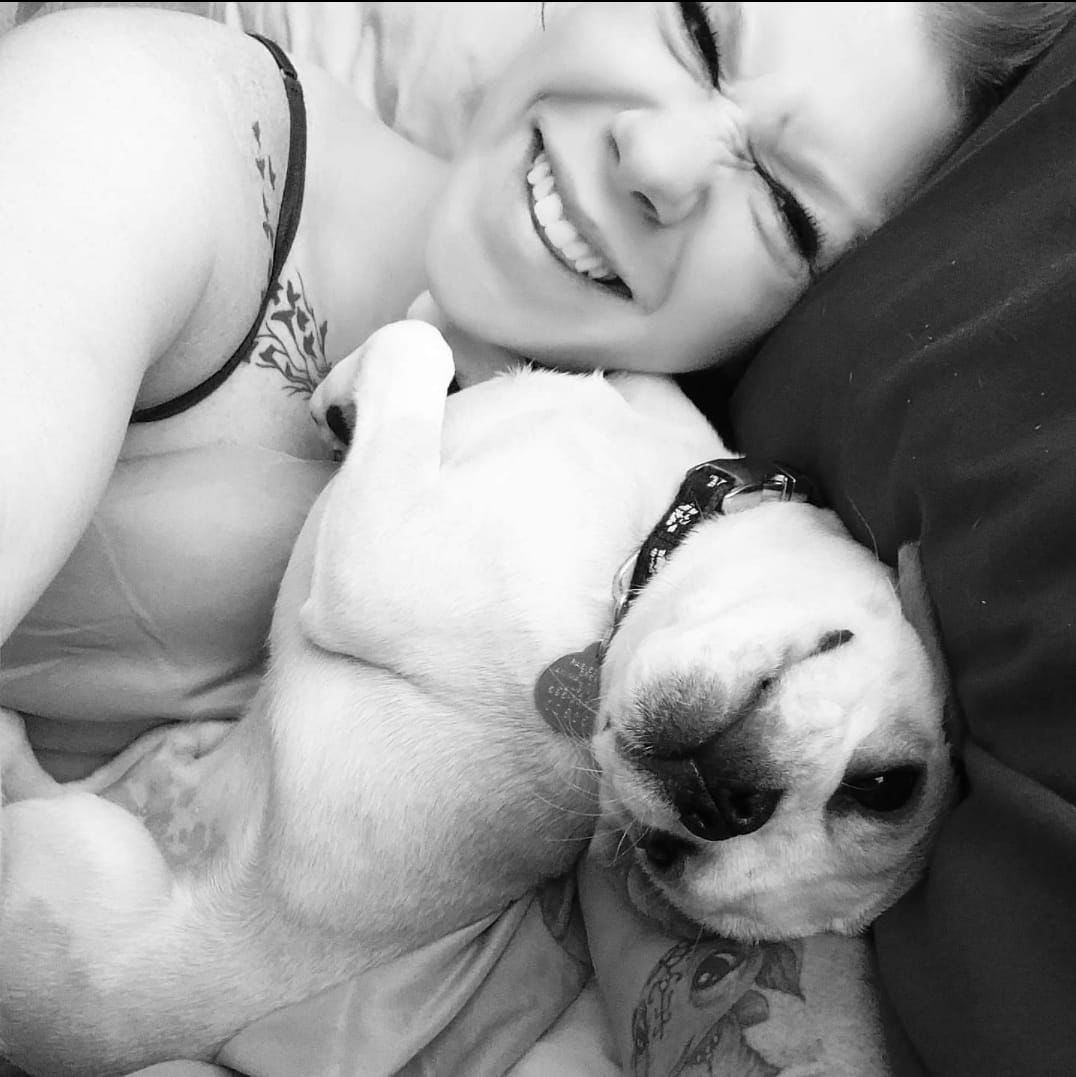 With our union, I aim to:
– Be a voice for those who don't have one
– Improve work-life balance
– Uphold the veterinary techinician oath I swore to
– Hopefully improve ethical exhaustion and compassion fatigue amongst my fellow coworkers and myself
Kari-Lynn
The veterinary field is wildly underpaid and underappreciated. It's time to stand up for ourselves and advocate for our patients.
Angela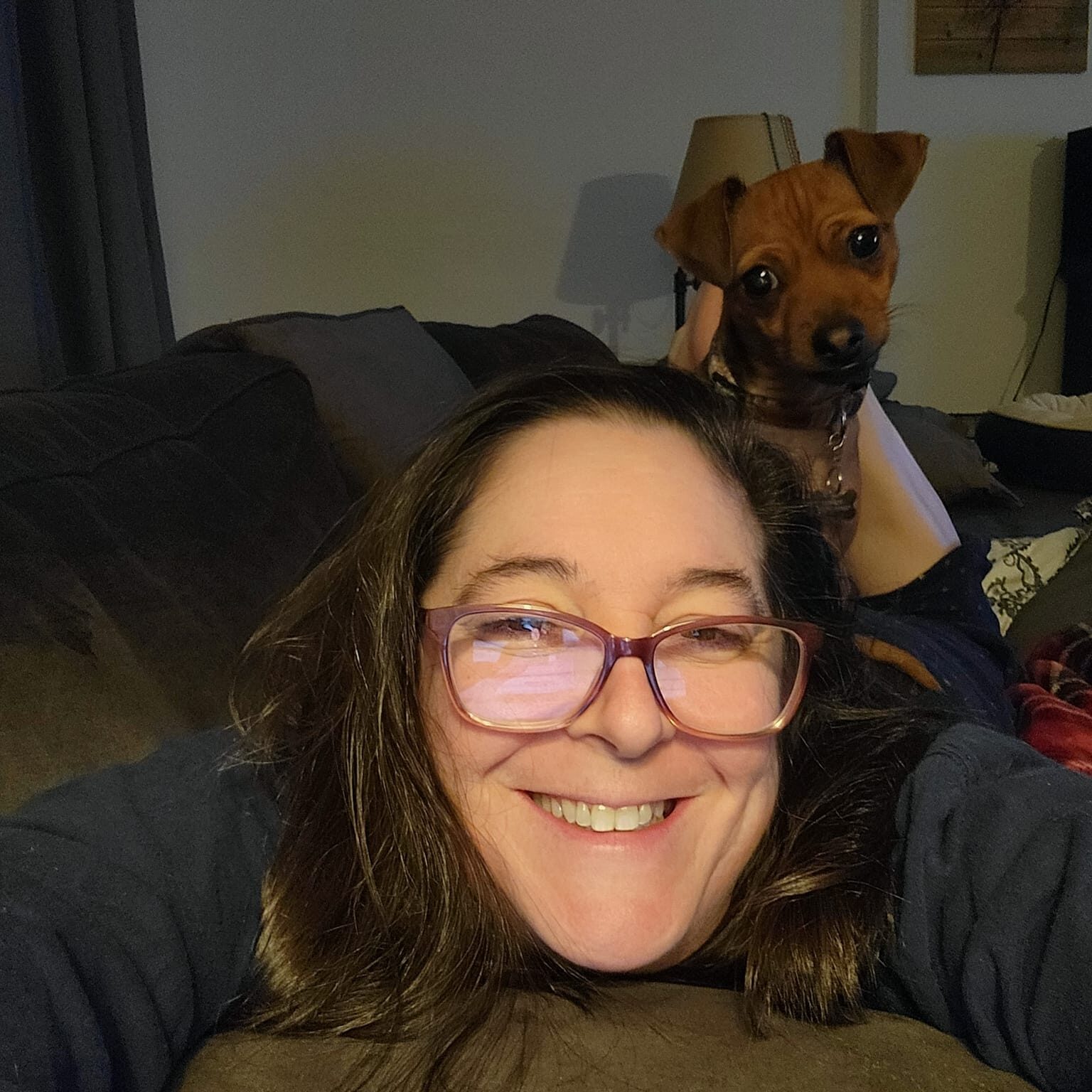 My hope is that with a union we'll be able to work towards better work-life balance so that we can begin to take care of ourselves as compassionately as we take care of our patients.
Tara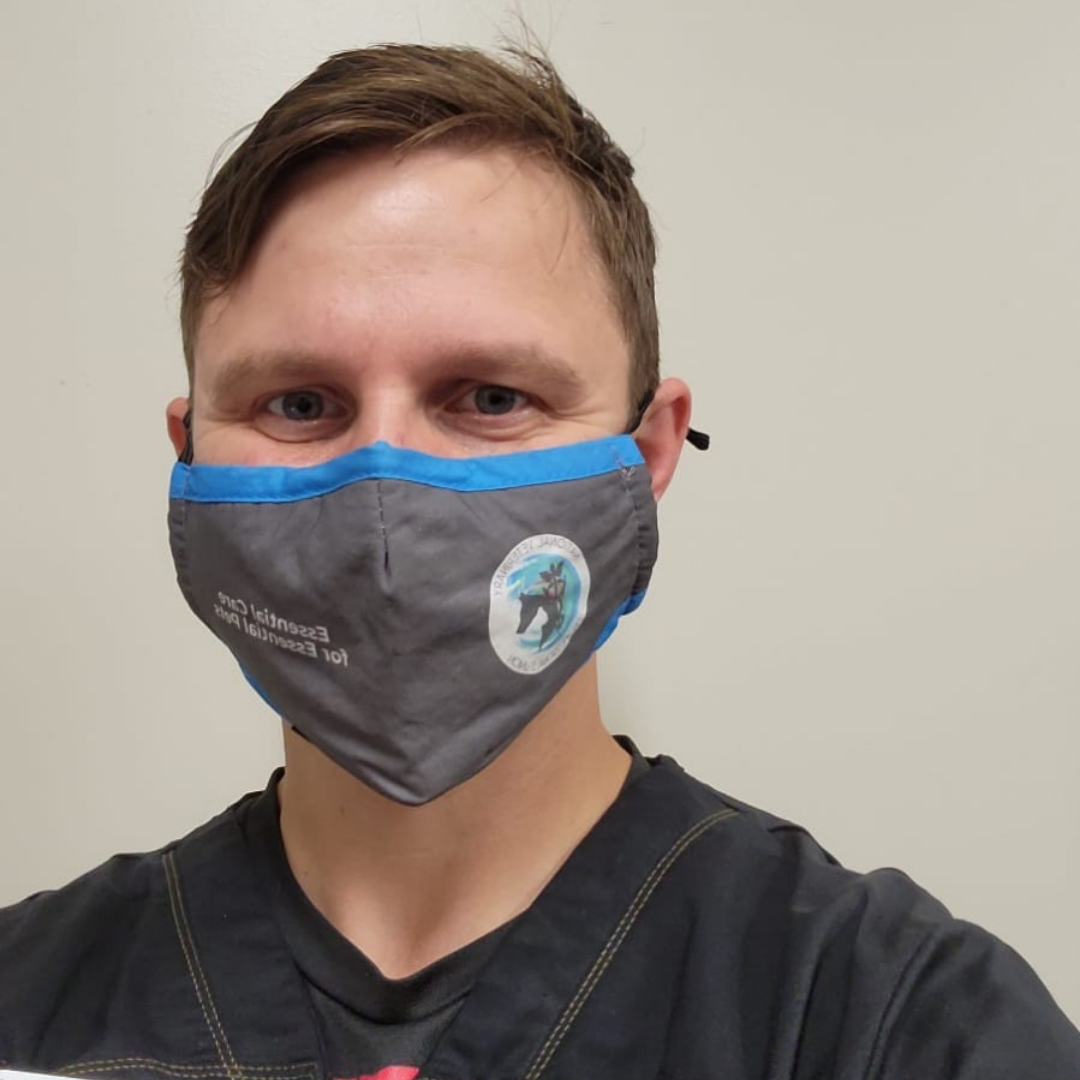 My hope is that by creating a union it will give us a way to advocate for ourselves and patients, thus creating a more sustainable veterinary career for everyone.
Sam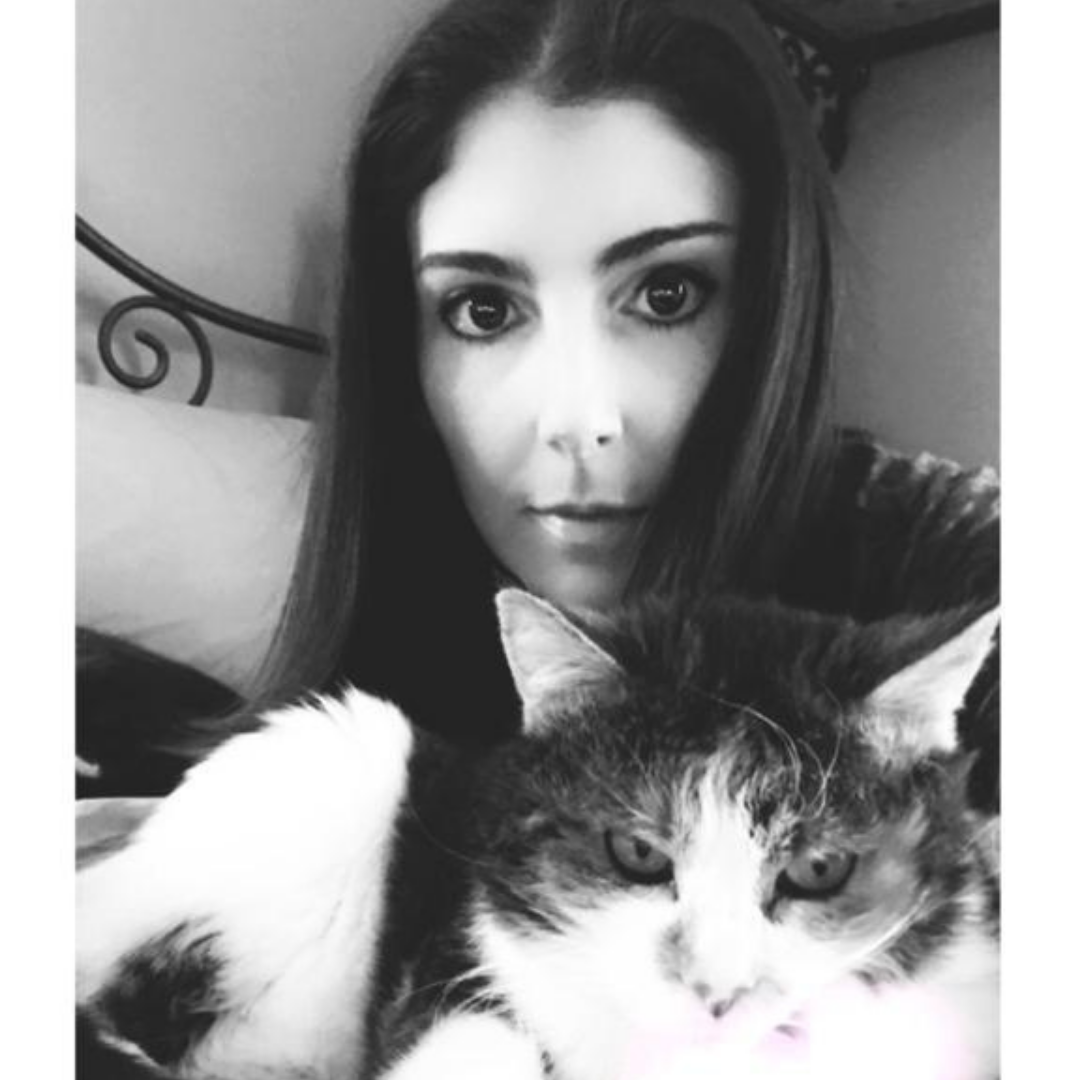 I'm passionate about veterinary medicine, and providing the best care possible for our patients. With a union, I feel we can advocate for better work conditions for ourselves, and ultimately reach that goal of providing the best care possible for our patients.
Amanda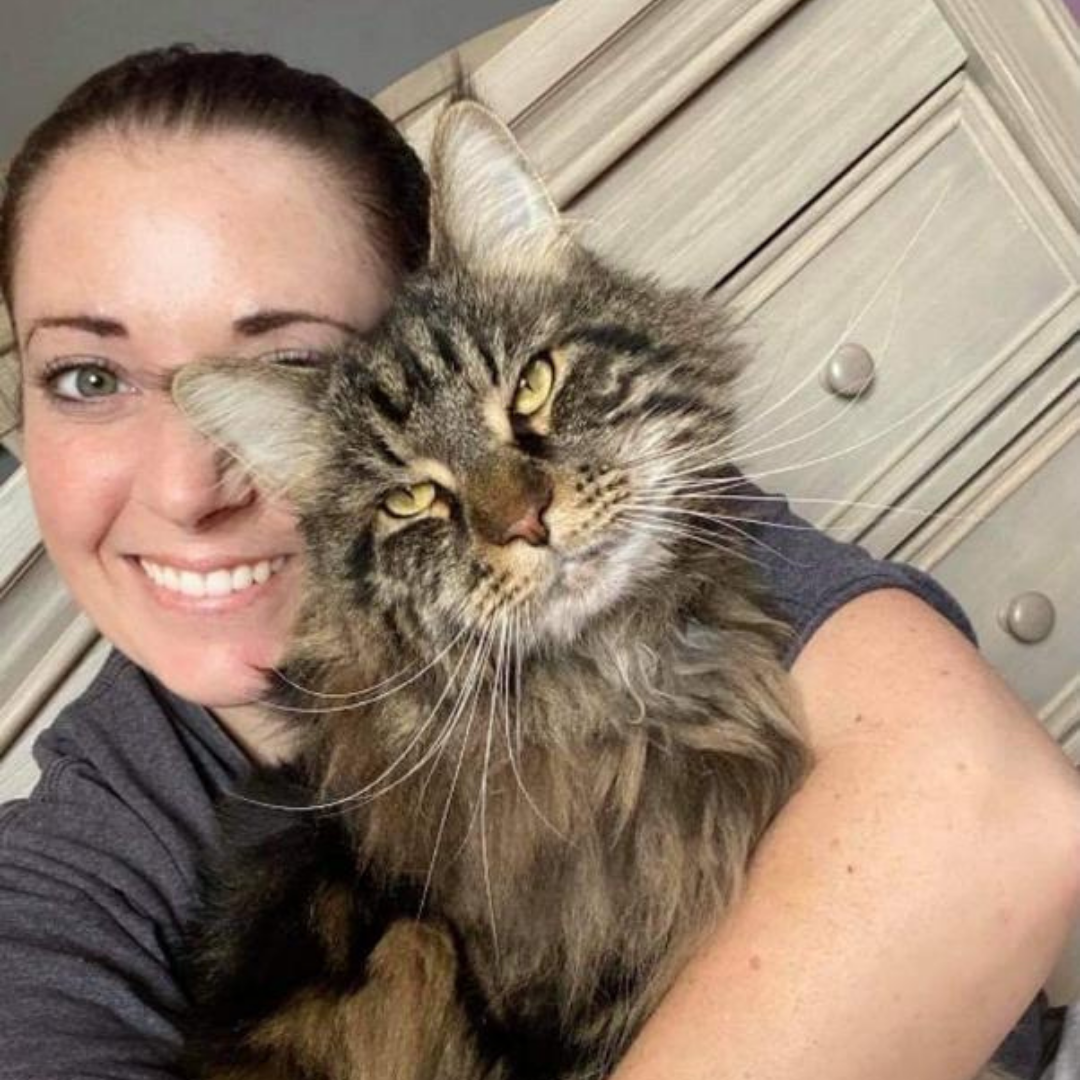 With a union, we will have a voice in our workplace for ourselves and our patients. The veterinary industry is difficult enough, the least we can do is fight for what we deserve.
Michelle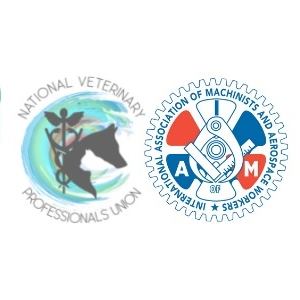 We're all exhausted – physically and emotionally, overworked and still barely make ends meet.

I support our union for better conditions for our staff and for our patients. Because your pets deserve better.
Adam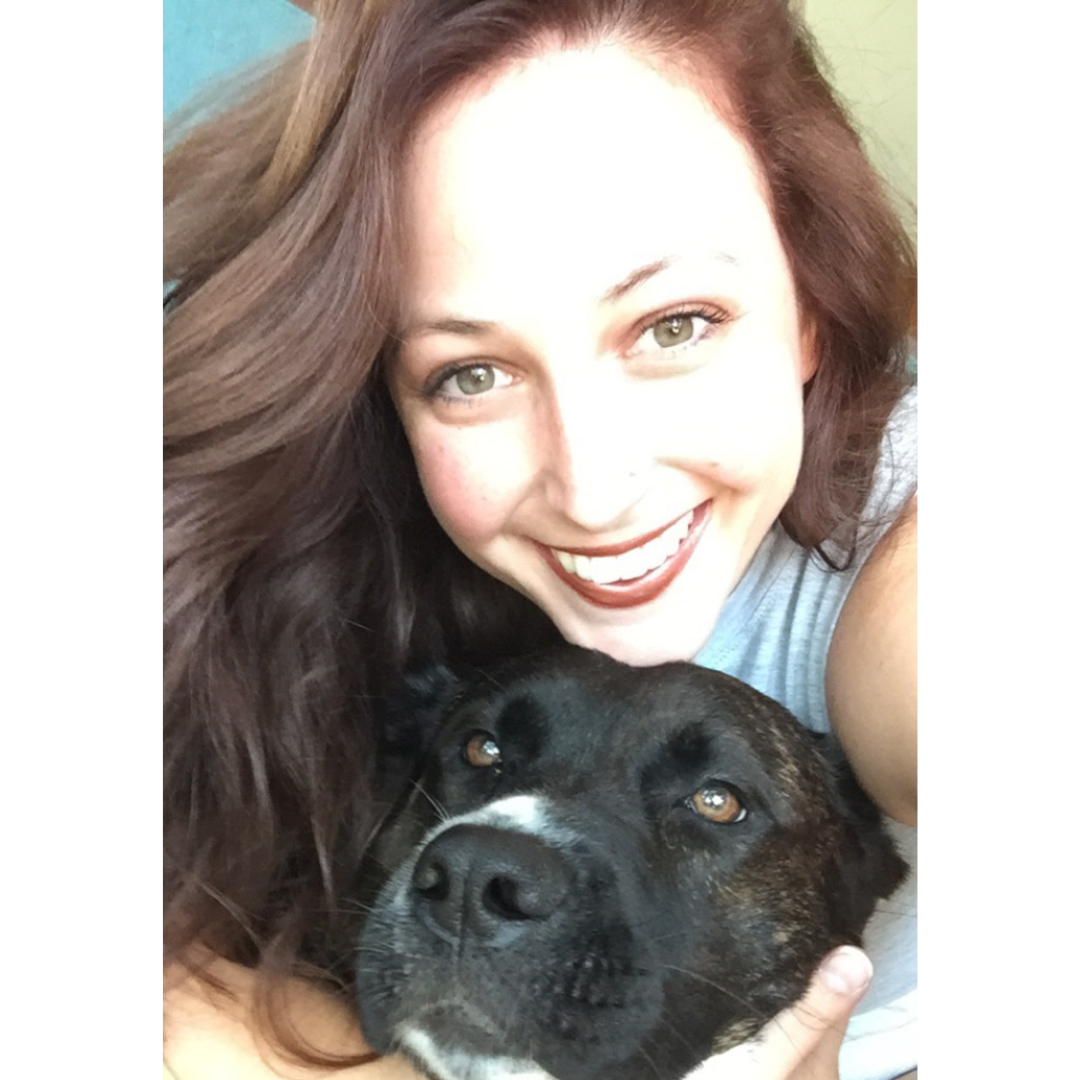 Better wages. Better benefits. Better life overall. We have to fight for what is not being provided for us to be successful.
Kristy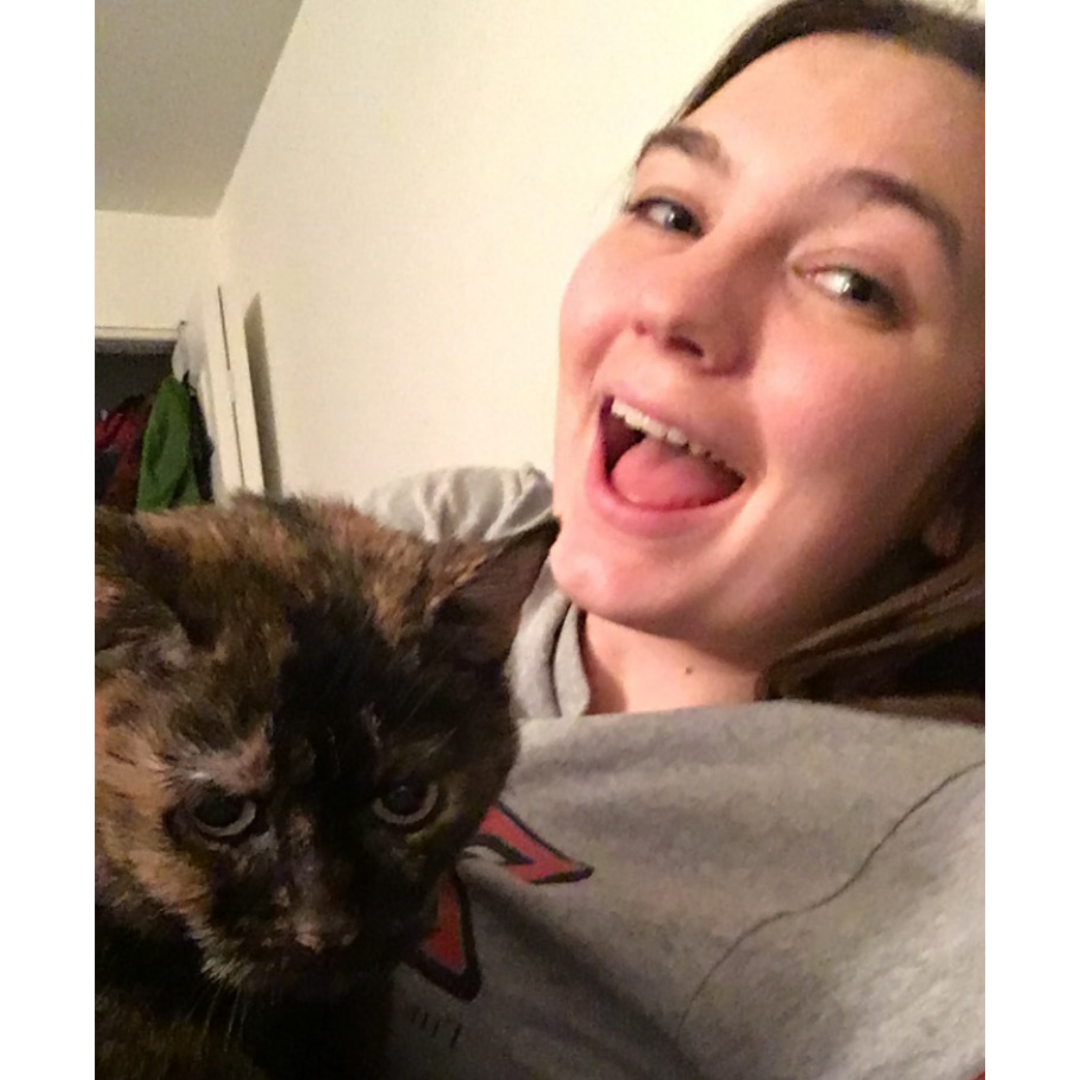 Unionizing means finally getting myself and my coworkers the recognition that we deserve. We work tirelessly and put our emotional, mental, and physical health aside to continue our passion for saving pets. It's time we receive the same respect we give to every patient we see.
Taryn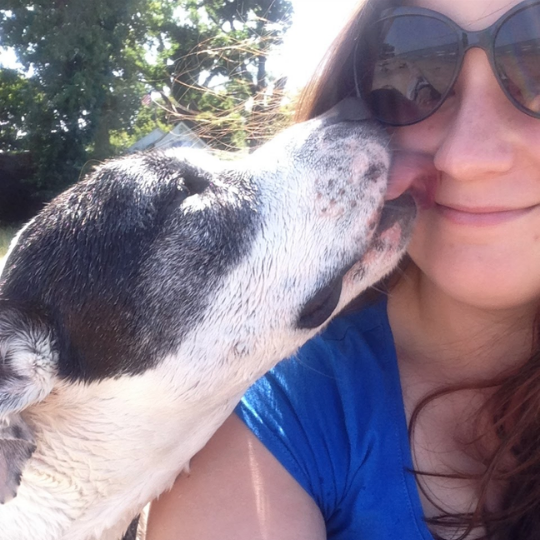 I love my career, my patients, my hospital, and all the people that work in it. I am supporting unionizing at VSES because not only do I want it to be the best place you can take your pet for care, but also a great place to work. I am hoping for better benefits and working conditions that make employees want to stay and further their careers in our hospital.
Valerie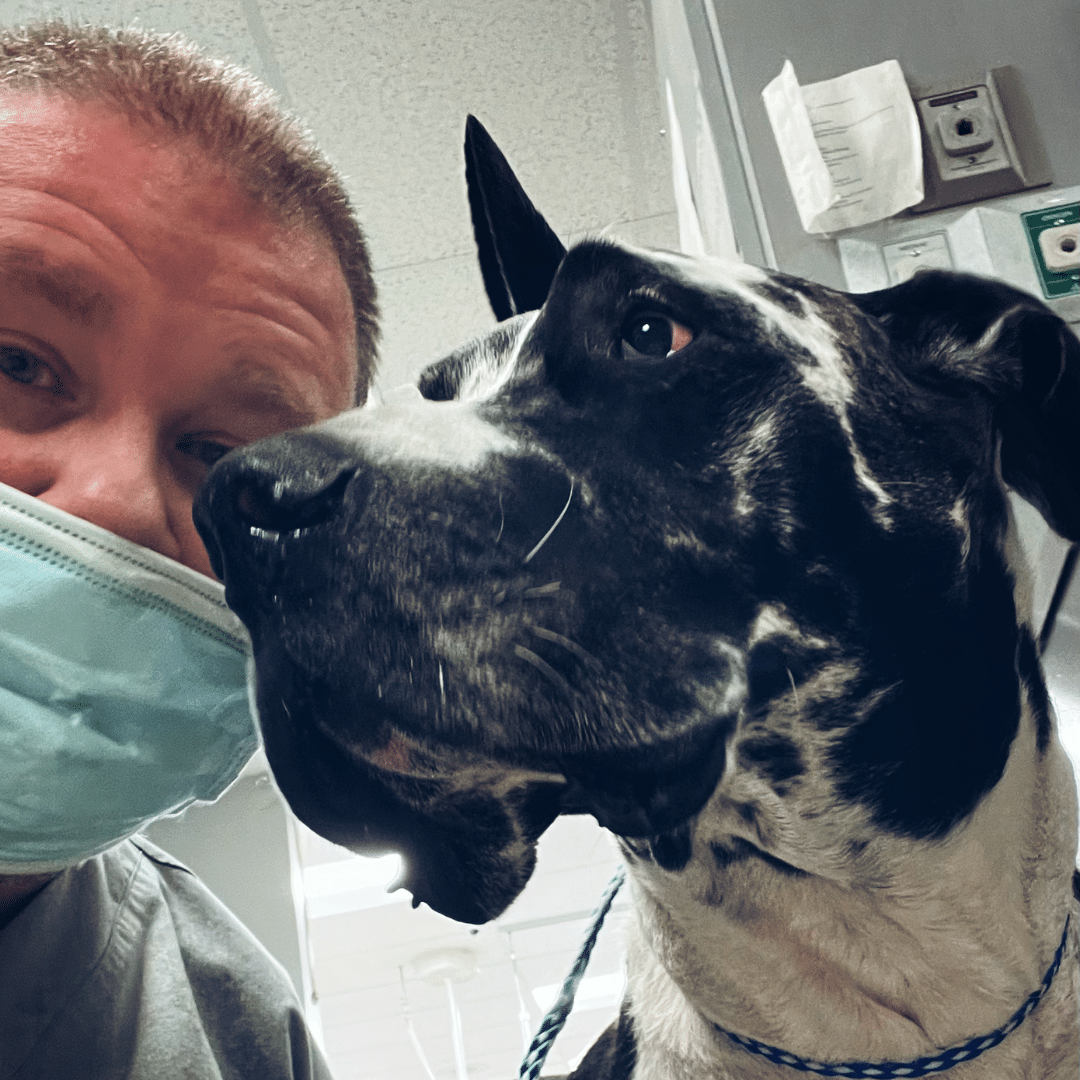 Because everyone I work with absolutely loves their jobs, they love what they do and they all make a difference… but the industry is broken, and it's breaking everyone I know.
Adam